We are a consortium of diverse consultants, experts and educators who bring a broad perspective and depth of understanding to our partners. Together we have more than 50 years experience working at the Intersection of equity, strategic planning, and implementation.
We support leaders and organizations in exploring and grappling with the meaning of diversity in ways that promote equity, inclusion, and encourage collaboration. Let Project Edquity help you find joy in your DEI iniatives within your organization.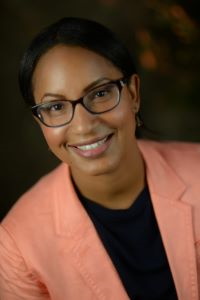 I provide safe and inclusive spaces for melanated leaders to reclaim their power and joy as they launch, build, and scale their businesses.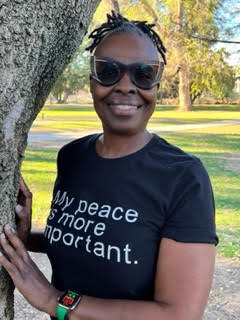 My goal is to dispel stigmas on mental health in the Black community, decolonize our minds and reclaim the revolutionary joy of being Black.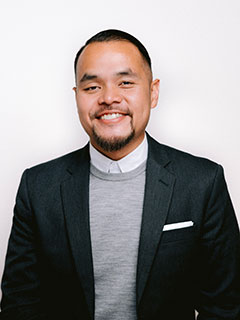 I am deeply committed to supporting people of all ages from underrepresented communities through self-advocacy to embrace the power of their authentic leadership.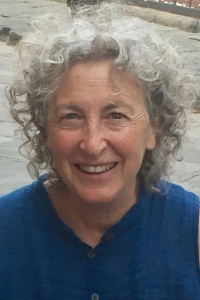 We are working at the nexus of educational, organizational, and equity issues to build momentum for a caring world.