WHAT WE DO

Are you working with team members you don't know, spending hours every day focused on accomplishing tasks and deliverables?

Do you yearn to be a more authentic leader, leading a diverse and inclusive team?

Our work at Project Edquity will help you better understand yourself, your motivations, and your team using an equity lens.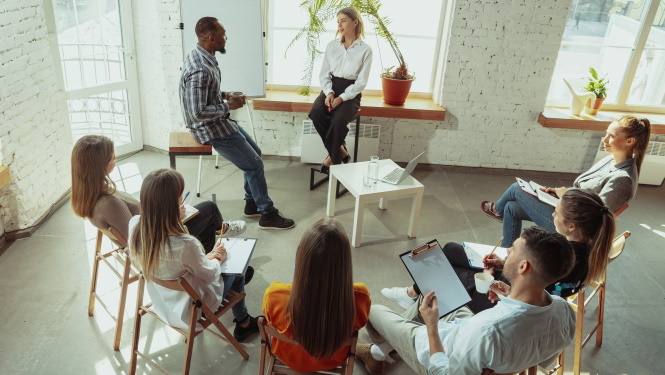 We utilize a comprehensive, multi-pronged approach to consultation to ensure actionable plans and successful outcomes. We provide training, tools, and resources to expand competencies and capacities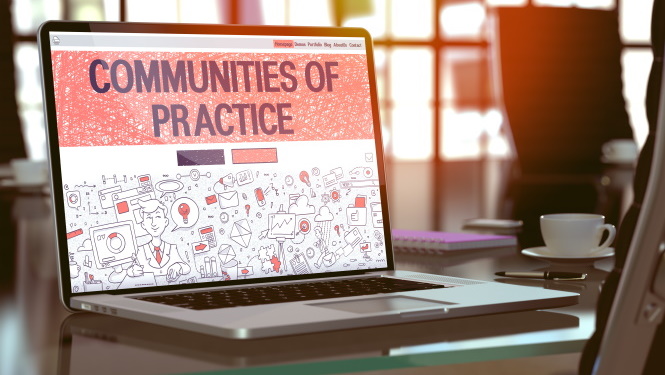 Communities of Practice (CoP) is defined as an organized group of professional people who share the same interests in resolving an issue, improving skills, and learning from each other's experiences. We support Community of Practice Design and Implementation – We partner with you to build the infrastructure, tools, templates and technology to launch effective communities of practice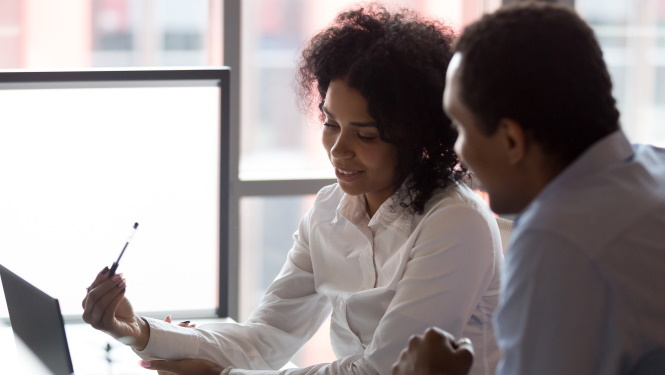 We offer coaching services to support fidelity and confident in plan implementation. We support leaders as they develop as critical agents of change and transformation through support, motivation, reflection, and challenge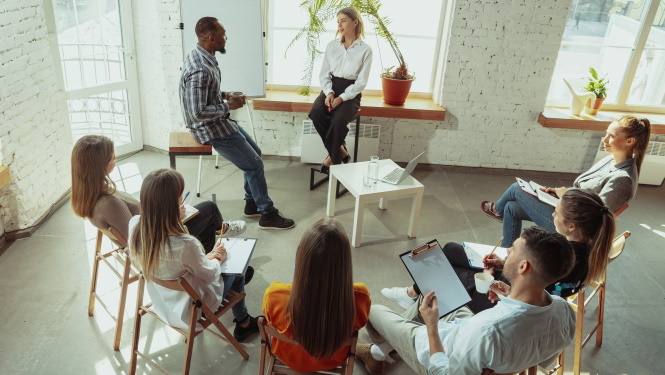 Our Process:  
Audit: We begin with a listening campaign that includes surveys, 1-1 interviews and group sessions. 
Awaken:  We present our findings to pinpoint priorities and values for building a plan. 
Act: We help you implement recommendations from the audit/awakening process.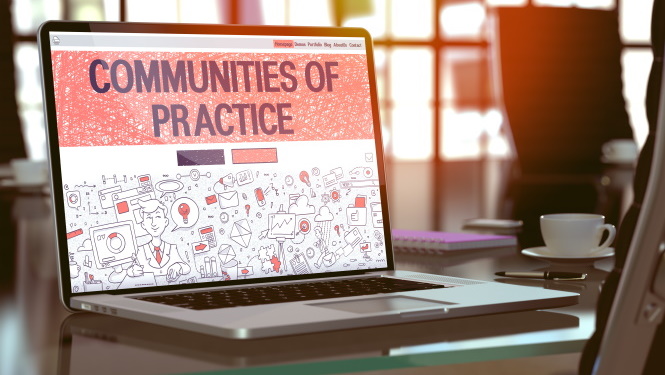 The Community:
Forms: Safe spaces to explore themes such as; diversity, equity, inclusive leadership, allyship, white privilege and power.
Learns: To build trust, share tools and resources, reshape commitment, grow culture
Transforms: Individuals, teams and organizational culture by breaking down barriers, silos, and limiting belief systems.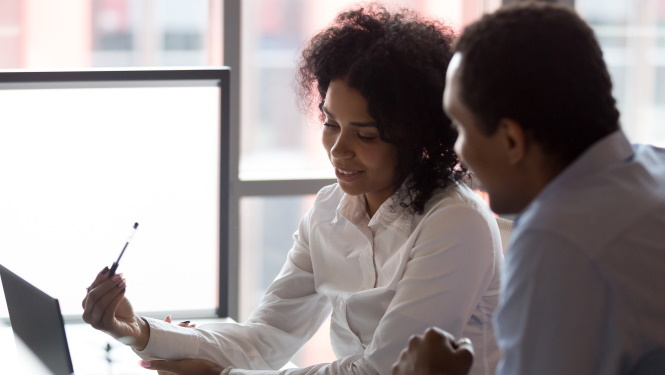 We support leaders at all levels to: We use, reflection, fierce compassion and sometimes challenging conversations to motivate coachees as they develop. We support leaders to find their voice via personal story building that inspires visionary leadership.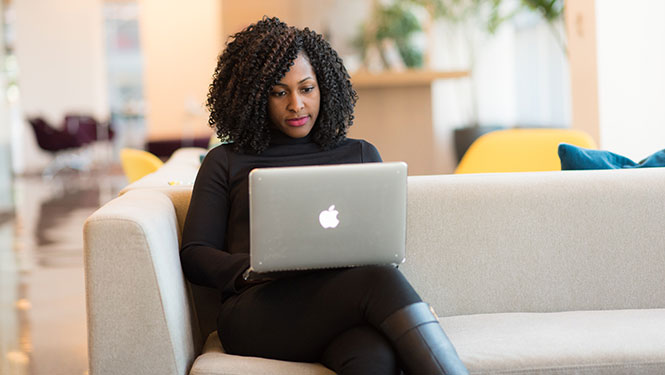 River of Life Journey: Through this exercise, you create a timeline of your life which will sow the seeds for telling your leadership stories.  The point is to capture pivotal moments in your life and discover how these moments shape who you are as a leader and a human being.  Through words and drawing you create a map of your past, present and possible future.  You begin to understand why you do what you do.  Ultimately this process leads to a compelling story that you can share with others.  
All our lives are filled with peaks and valleys.  The mystery is in how you came out of the valley.  And, what are the lessons learned?  When others know something about your story, they experience you as  more real and believable and in turn are more likely to trust and align with you.