We are a consortium of diverse consultants, experts and educators who bring a broad perspective and depth of understanding to our partners. Together we have more than 50 years experience working at the Intersection of equity, strategic planning, and implementation.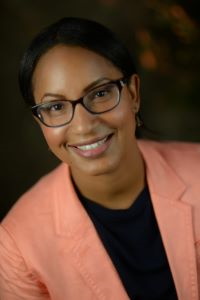 I provide safe and inclusive spaces for melanated leaders to reclaim their power and joy as they launch, build,  and scale their businesses.
Carmen Perkins and her team are dedicated to transforming organizations so that all people in the world of work feel welcomed and have the ability to advance and lead. Her work at Project Edquity is about telling her story as a black woman professional, uplifting the voices of others and disrupting the inequities that are happening for minority groups from cradle to career. She is passionate about helping leaders embrace, value and promote equity and inclusion so they can lead inclusive organizations and find their "Why" in what they do. Carmen holds both a B.A. in English and an MBA in Organizational Leadership from Holy Names University.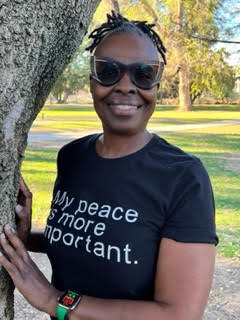 My goal is to dispel stigmas on mental health in the Black community, decolonize our minds and reclaim the revolutionary joy of being Black.
Donicia Carlos is a mental health activist with over 20 years of personal experience and the founder of The Black Mental Affect, which was created to dispel the stigma associated with mental health in the Black community. She specializes in assisting Black people with having conversations about mental health and then helping us interrupt the systemic racism that underscores the mental healthcare industry and the practices used in our healing. Donicia is a powerful force in the mental health space as she has dealt with her mental health illness for the past 30 years. She uses her knowledge of mental health and her talent to connect with people to create safe spaces to explore their mental health challenges. Donicia is hopeful about the future of Black mental health as more Black people take up the call to embrace their wellness. Donicia has three grown children and is a grandmother. Donicia is not a certified mental health professional but can provide resources and referrals to those in need of mental health professionals.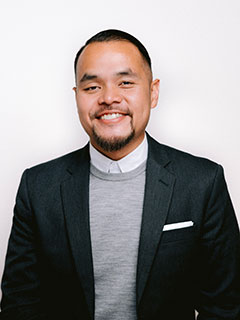 I am deeply committed to supporting people of all ages from underrepresented communities through self-advocacy to embrace the power of their authentic leadership.
Gold Chhim most recently served as the Founding Director of Partnerships for OneGoal-Bay Area, a National Nonprofit that works to ensure postsecondary access and success for first generation students. He began his career in Detroit, MI as a founding mathematics teacher and basketball coach before transitioning to working with principals across metro Detroit to identify, hire and retain high-quality teachers. After Detroit, he led numerous nation-wide teacher recruitment campaigns for the Teach For America National Recruitment Campaign.
Gold's passion and strengths lie in creating inclusive spaces for team members from diverse backgrounds, elevating individual voices to drive the transformation of organizational culture, and utilizing storytelling to help people evoke and embrace their personal and universal values.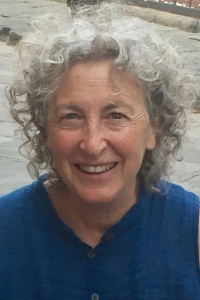 We are working at the nexus of educational, organizational, and equity issues to build momentum for a caring world.
Sandy Wallenstein has spent the last 30 years working in K12 through University capacities, as a teacher, administrator, and consultant. Throughout her life, she has been a social justice activist with a commitment to addressing structural inequities. As a Dept. Chair of Education, her work included establishing a federally funded teacher training program with full scholarships for people of color in mid-life career changes. 
Her doctoral dissertation consisted of developing a model to help teachers examine their biases and impacts on students. This model served as the cornerstone in the teacher training program she later launched. 
Sandy's skills lie in facilitation, relationship building, coaching, and program implementation. She is a White lesbian activist and ally who for the last decade has been immersed in environmental advocacy to help a Black community in the Bay Area address climate impacts and survival.